No results were found for the filter!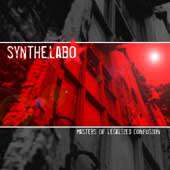 Synthe.Labo: Masters of Legalized Confusion
excellent early release by Synthe labo on Hydrophonic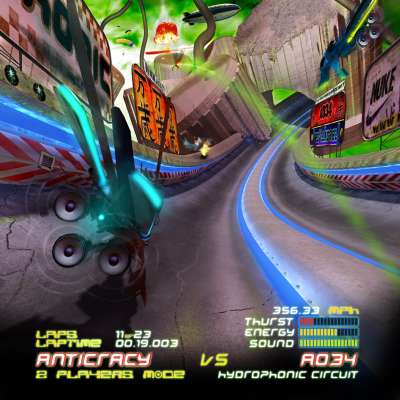 Anticracy vs. A034: 2 Players Mode
Split EP by Anticracy and A034 released on Hydrophonic from Milano in 2005. hydrophonic 07 by A034 vs. anticracy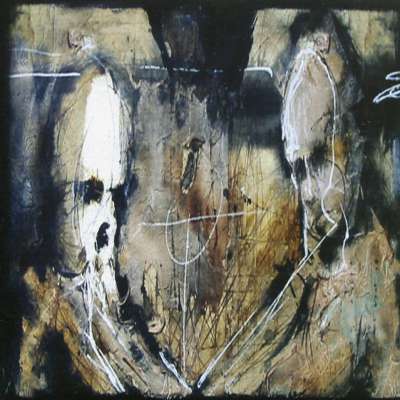 Heda Zousli/Umkra/K-lhyr/OlgaZzz
A - OlgaZzz – Fpcbkc (Désorchestre Aux Ateliers P.L.C.H.) B1 - Heda Zousli – 3 Min Dubplate B2 - Umkra / K-Lhyr – Flashball Racolage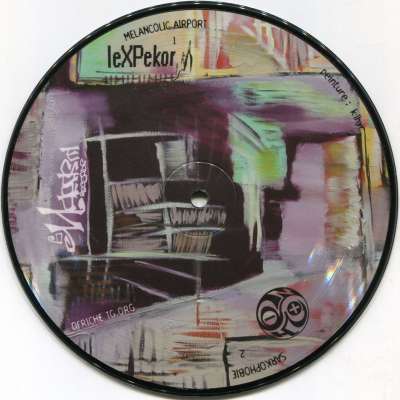 V/A: Guerrilla pic7"
Nice picture disc 7" on Marasm released in 2003 A1 - Ortie: Guerrilla B1 - LeXpekor: Melancolic Airport B2 - +2H-2N: Sarkophobie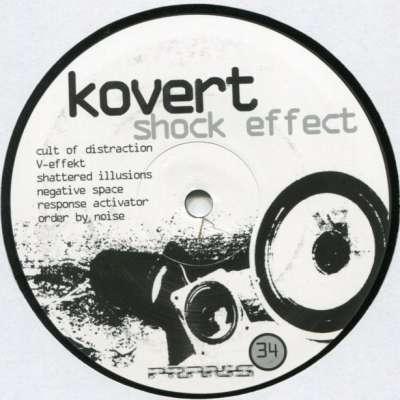 Kovert: Shock Effect
OUT OF PRINT Classic breakcore by Kovert! We buy copies of this record in NM or mint quality, get in touch for conditions and price. Available digitally here: Shock Effect (Praxis 34) by Kovert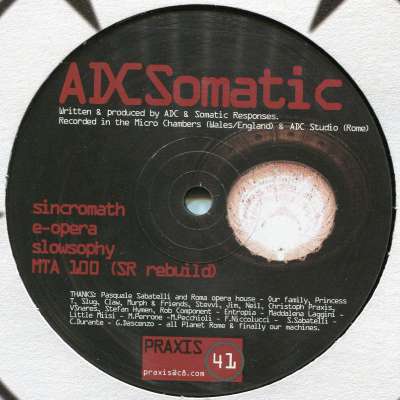 ADCSomatic: Teatrodellopera EP
Collaboration of ADC and Somatic Responses originally released in 2004. Eagerly awaited this is the collaboration of two of the most important groups of innovators of hard electro(nica) : ADC from Rome and Somatic Responses from Wales....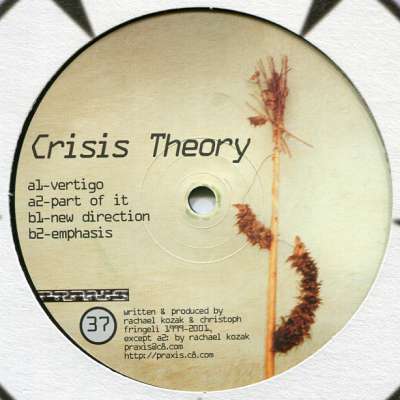 Crisis Theory
This 4-tracker on Praxis by Rachael Kozak and Christoph Fringeli was recorded in the period of 1999-2001 and shows the other side of the coin of their Sub/Version record, presenting more abstract and psychedelic breaks and noise with...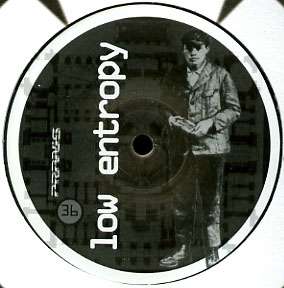 Low Entropy: Anarcho-Psychotic EP
Original label info from 2002, when this excellent record was first released: Hailing from Hamburg, Low Entropy is one of the most exciting young producers of phuturistic breaks and hardcore. A riot of noise and beats in shimmering clear...