No results were found for the filter!
Amboss / Zombieflesheater split 12"
One of the best releases on Restroom is this split of Zombieflesheater and Amboss! We found 2 copies, one completely mint, the other was played in the shop a few times...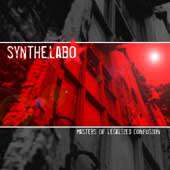 Synthe.Labo: Masters of Legalized Confusion
excellent early release by Synthe labo on Hydrophonic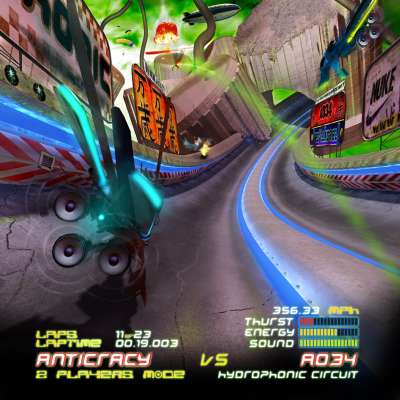 Anticracy vs. A034: 2 Players Mode
Split EP by Anticracy and A034 released on Hydrophonic from Milano in 2005. hydrophonic 07 by A034 vs. anticracy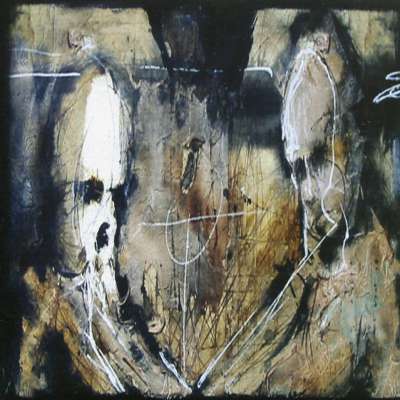 Heda Zousli/Umkra/K-lhyr/OlgaZzz
A - OlgaZzz – Fpcbkc (Désorchestre Aux Ateliers P.L.C.H.) B1 - Heda Zousli – 3 Min Dubplate B2 - Umkra / K-Lhyr – Flashball Racolage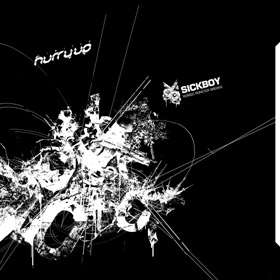 Sickboy: Morbid Monster Breaks
SICKBOY Antwerp's one man beat orchestra once again comes out with all guns blazing. "Morbid Monster Breaks", presents 6 traxXx of a "Milkplus Molotov Cocktail".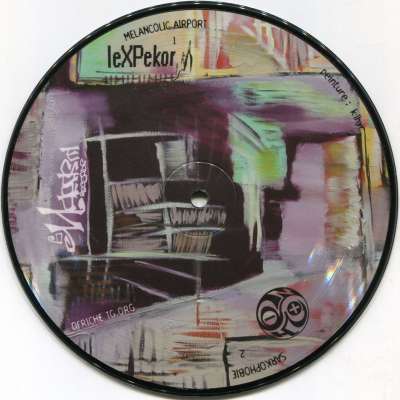 V/A: Guerrilla pic7"
Nice picture disc 7" on Marasm released in 2003 A1 - Ortie: Guerrilla B1 - LeXpekor: Melancolic Airport B2 - +2H-2N: Sarkophobie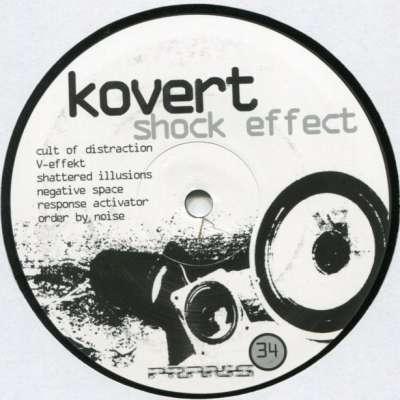 Kovert: Shock Effect
OUT OF PRINT Classic breakcore by Kovert! We buy copies of this record in NM or mint quality, get in touch for conditions and price. Available digitally here: Shock Effect (Praxis 34) by Kovert

Doormouse: Messed Out Freak
Dan doormouse. Vinyl masochist. Evil genius. Slayer of vinyl everywhere. Messed out freak is the vinyl companion to the freaked out mess ep. Opening up this lovely slab of vinyl is the remix of zanzi... a stange midtempo intro type...