No results were found for the filter!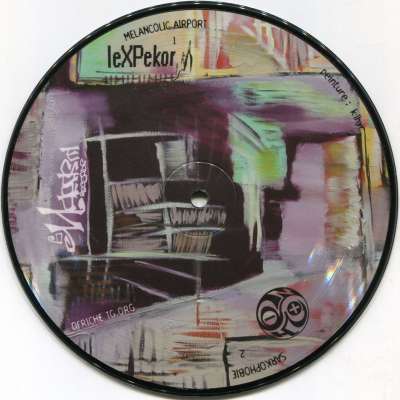 V/A: Guerrilla pic7"
Nice picture disc 7" on Marasm released in 2003 A1 - Ortie: Guerrilla B1 - LeXpekor: Melancolic Airport B2 - +2H-2N: Sarkophobie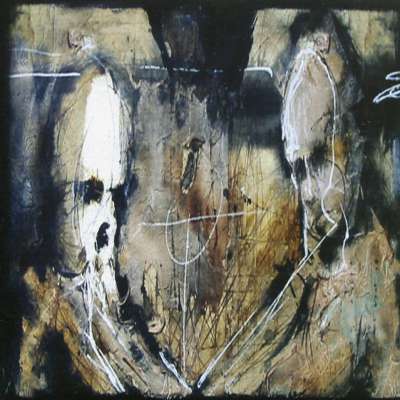 Heda Zousli/Umkra/K-lhyr/OlgaZzz
A - OlgaZzz – Fpcbkc (Désorchestre Aux Ateliers P.L.C.H.) B1 - Heda Zousli – 3 Min Dubplate B2 - Umkra / K-Lhyr – Flashball Racolage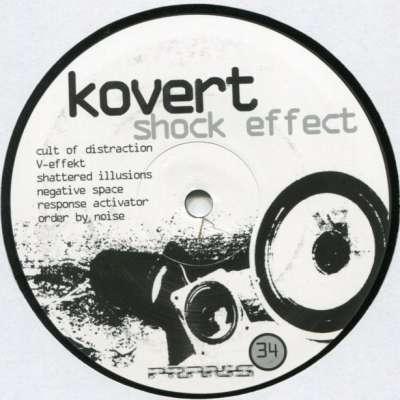 Kovert: Shock Effect
OUT OF PRINT Classic breakcore by Kovert! We buy copies of this record in NM or mint quality, get in touch for conditions and price. Available digitally here: Shock Effect (Praxis 34) by Kovert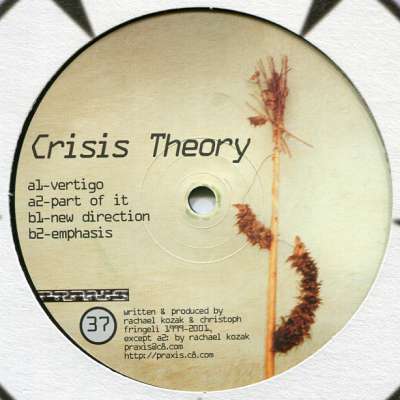 Crisis Theory
This 4-tracker on Praxis by Rachael Kozak and Christoph Fringeli was recorded in the period of 1999-2001 and shows the other side of the coin of their Sub/Version record, presenting more abstract and psychedelic breaks and noise with...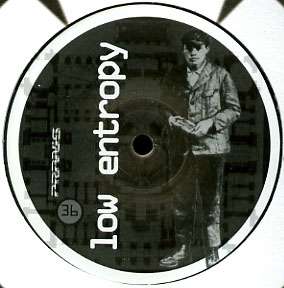 Low Entropy: Anarcho-Psychotic EP
Original label info from 2002, when this excellent record was first released: Hailing from Hamburg, Low Entropy is one of the most exciting young producers of phuturistic breaks and hardcore. A riot of noise and beats in shimmering clear...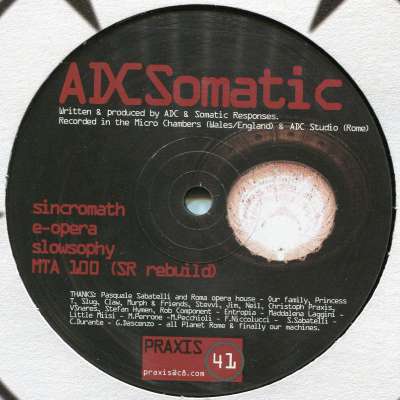 ADCSomatic: Teatrodellopera EP
Collaboration of ADC and Somatic Responses originally released in 2004. One NM copy back in stock Eagerly awaited this is the collaboration of two of the most important groups of innovators of hard electro(nica) : ADC from Rome and...