Products from System Corrupt
No results were found for the filter!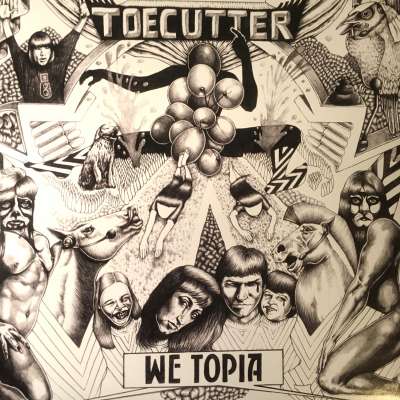 Toecutter: We Topia 2x12"+7"
BACK IN STOCK! Full length album by Toecutter on double 12" and with a bonus 7", definitely a deluxe package with printed inner sleeves! Not strictly speaking a System Corrupt release, this is self-produced by Toecutter himself.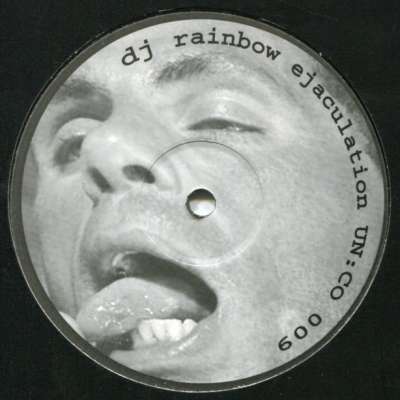 DJ Rainbow Ejaculation/Passenger of Shit split 12"
Crazy split EP of DJ Rainbow Ejaculation and Passenger of Shit Near mint copy - unplayed