Products from Sub_Version
No results were found for the filter!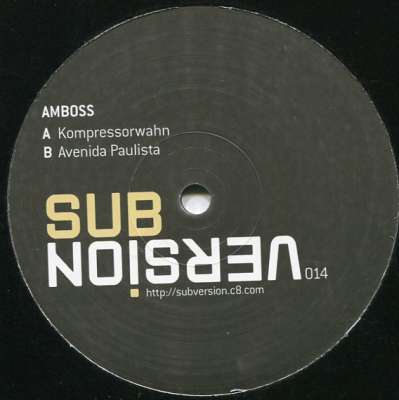 Amboss: Kompressorwahn/Avenida Paulista
The most relentless Sub/Version release so far! Two mighty tracks combining a wall of sound with rave hyper-energy. Side A "Kompressorwahn" kicks off with stepping tension-oriented rave-esque melodies quickly culminating in the most...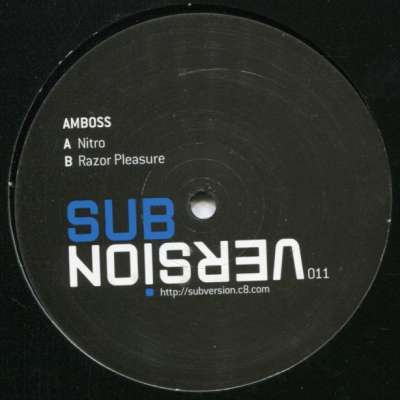 Amboss: Nitro/Razor Pleasure
Much anticipated release as this has been rocking dance floors for a few months from super-limited white labels - the 600 copies sold out a while ago - but we got a small handful back in stock. LAST COPIES!! please note that these are...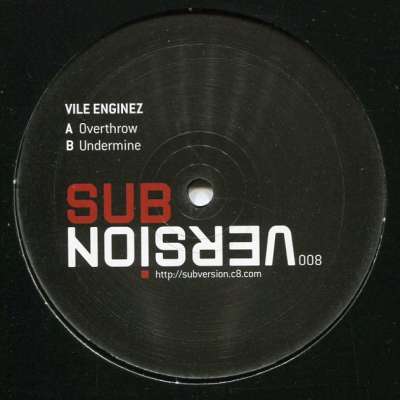 Vile Enginez: Overthrow/Undermine
Sub/Version 008 : Vile Enginez : Overthrow/Undermine : 12" Vinyl After his debut "Constant Falling" on Zhark and a string of impressive live shows in Switzerland, Belgium and the U.K., Vile Enginez appears with 2 massive tracks of...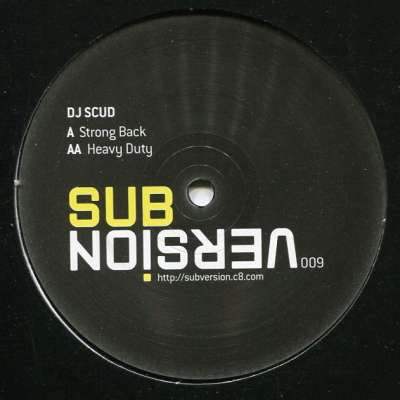 DJ Scud: Strong Back/Heavy Duty
Sub/Version 009 : DJ Scud : Strong Back/Heavy Duty : 12" Vinyl The master of slamming tracks is back with 2 real hits - Strong Back well playable in a drum'n'bass set demanding some intensification, Heavy Duty on the flip is upping the...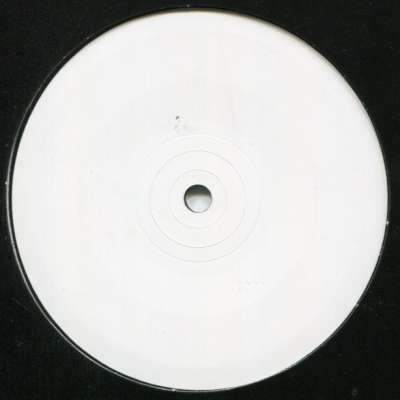 DJ Scud: Strong Back/Heavy Duty White Label...
Massive 2 tracker by DJ Scud - white label pre-release limited to 100 copies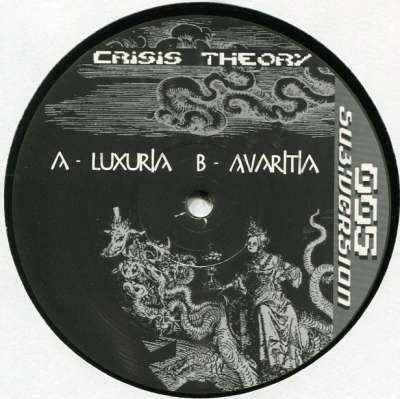 Crisis Theory: Luxuria/Avaritia
Few copies left of this essential collaboration of Rachael Kozak and Christoph Fringeli under the name of Crisis Theory. Dark and hard psychedelic breakcore-drum&bass, originally released in 2000. Only about a dozen copies in stock now!...