No results were found for the filter!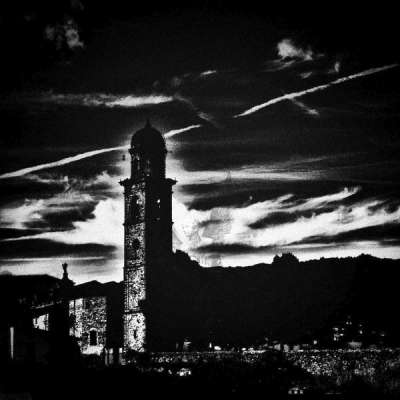 ||| / Uncle Grasha's Flying Circus 9"
Lathe cut limited to 60 copies. 9" disc in 10" sleeve. Co-released by Sky Burial, Véva Records, Pravěk Noise Section, Noise Mafia and Boelzcore Music. Has a few clicks and pops here and there, despite having arrived as mint.