Products from Sens Inverse
No results were found for the filter!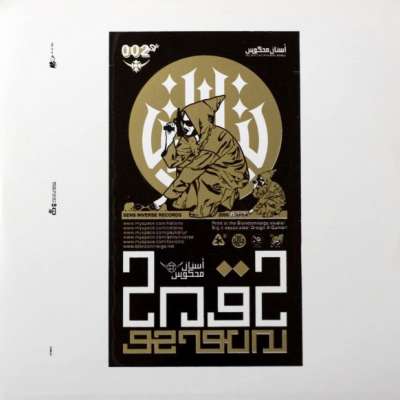 V/A: Sens Inverse 02
Great creative mixture of dubstep elements and broken beats from 2006, just one copy in stock. A1 Helixir Initiation Ritual A2 Helixir Hunt Ritual B1 Caterva 4x4 Constructor B2 Mac Koall Distorted Pumping PLUS very limited CD!