The following products have been found matching your search "984":
3
No results were found for the filter!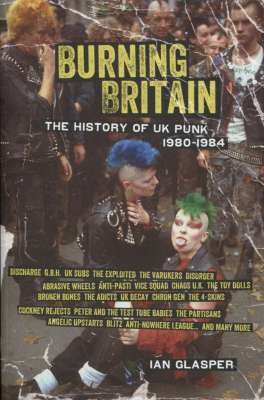 Ian Glasper: Burning Britain - The History of...
As the Seventies drew to a close and the media declared punk dead and buried, a whole new breed of band was emerging from the gutter. Harder and faster than their '76–'77 predecessors, not to mention more aggressive and political, the...

The Angry Brigade 1967-1984
Angry Brigade, Documents and Chronology Shows some extent of the armed struggle that was carried out in Britain in the late sixties and early seventies, reproposing the validity of armed attack against capital in all its forms....