The following products have been found matching your search "591":
1
No results were found for the filter!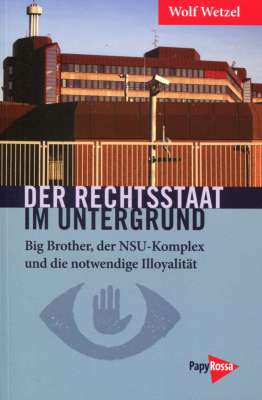 Wolf Wetzel: Der Rechtsstaat im Untergrund
Wolf Wetzel befasst sich mit drei zusammenhängenden Strängen untergründiger Staatsaktivitäten. Der erste handelt von der Aufrüstung im Innern, begründet mit dem 11. September 2001. Der Kontext: Ein andauernder Ausnahmezustand mit...