The following products have been found matching your search "529":
3
No results were found for the filter!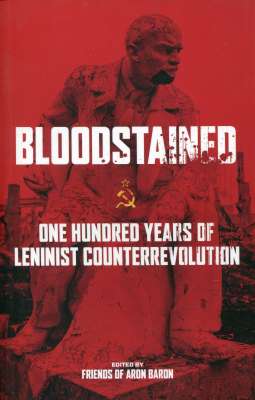 Bloodstained - One Hundred Years of Leninist...
On the centenary of the 1917 Russian Revolution, paeans to the conquering Bolsheviks will be sung. But why? Why do so many Marxists and "leftists" still identify with the totalitarian and bureaucratic monster built on the backs and...