The following products have been found matching your search "1147":
2
No results were found for the filter!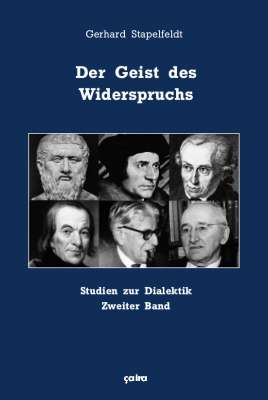 Gerhard Stapelfeldt: Der Geist des Widerspruchs...
Niemand war je im Land Nirgendwo : Ou Tópos. Dennoch scheint es gut bereist. Seit es eine schriftliche Überlieferung gibt, wird darüber berichtet. Viele wußten, wo es zu finden war, und kannten die Wege...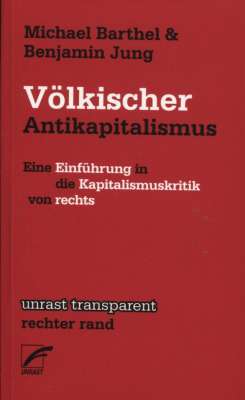 Michael Barthel & Benjamin Jung: Völkischer...
transparent - rechter rand - band 9 Seit einigen Jahren treten Neonazis vermehrt durch das Aufgreifen der Sozialen Frage in die Öffentlichkeit. So wollen selbsternannte Autonome Nationalisten laut Eigenauskunft "Ausbeutung stoppen"...