Products from Reverse Records
No results were found for the filter!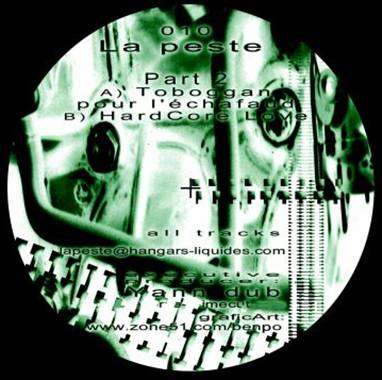 La Peste: Part 2
The classic Reverse release from La Peste. This is Part 2, which accompanies Part 1 - Reverse 9. BOTH BACK IN STOCK!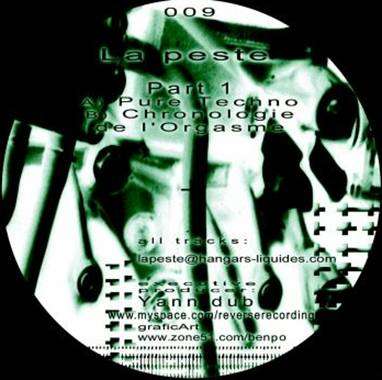 La Peste: Part 1
Fantastic speed/flashcore experiments by the master La Peste! Long awaited release produced in 2001 by La Peste and released on Reverse Records in 2007. Accompanies "Part 2" - Reverse 10. BOTH BACK IN STOCK!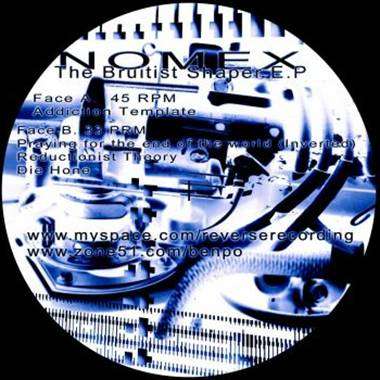 Nomex: The Bruitist Shaper E.P.
Long awaited release from Nomex. A1 & B3 ends in locked grooves. Back in stock!