Products from PM Press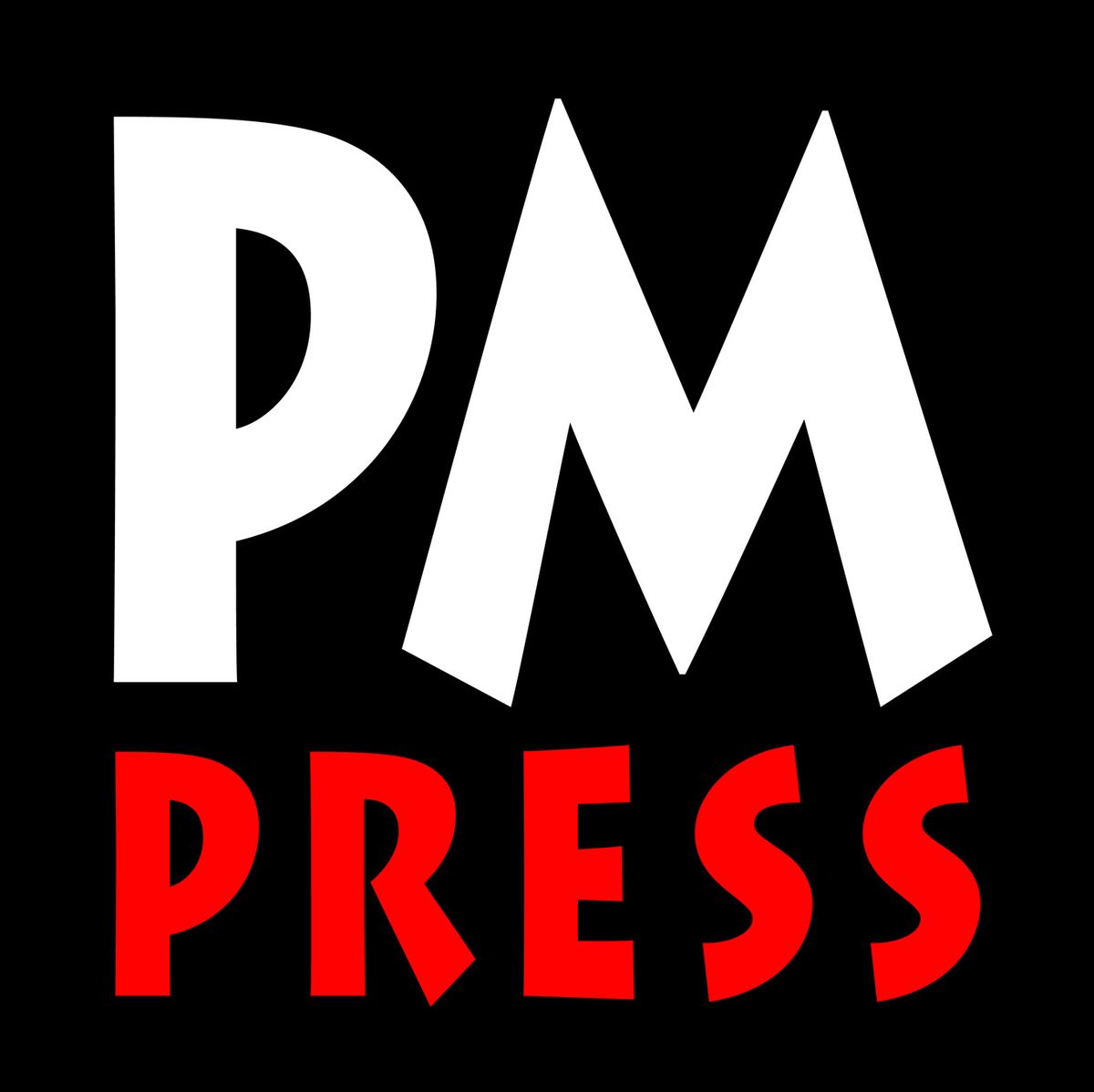 PM Press was founded at the end of 2007 by a small collection of folks with decades of publishing, media, and organizing experience. PM Press co-conspirators have published and distributed hundreds of books, pamphlets, CDs, and DVDs. Members of PM have founded enduring book fairs, spearheaded victorious tenant organizing campaigns, and worked closely with bookstores, academic conferences, and even rock bands to deliver political and challenging ideas to all walks of life. "We're old enough to know what we're doing and young enough to know what's at stake".
No results were found for the filter!