No results were found for the filter!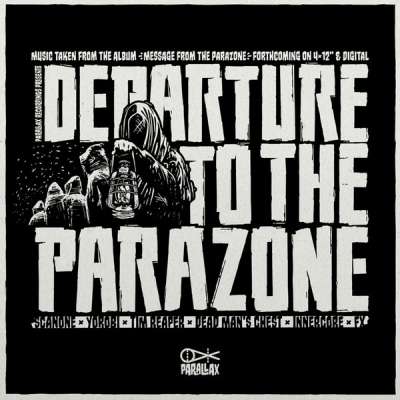 V/A: Departure to the Parazone
Music taken from the album 'Message from the Parazone' forthcoming on 4x12" & Digital. Tracks by Scanone, Yorobi & Tim Reaper, Dead Man's Chest, Innercore, FX

Headware: Force Fields Volume 1
Originally released in 1994 on Weird Beard (!) records. Written and produced by Martin Damm! Indeed, when it was first released in digital format in 2013 it was credited to Biochip C., this vinyl rerelease however re-credits the EP back...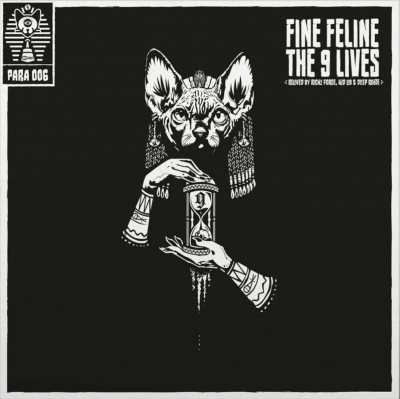 Fine Feline: The 9 Lives
Double album version of the original 1994 tunes by Fine Feline on one platter and a bunch of remixes on the other! The latter are by Ricky Force, Kid Lip, and Deep Roots.