No results were found for the filter!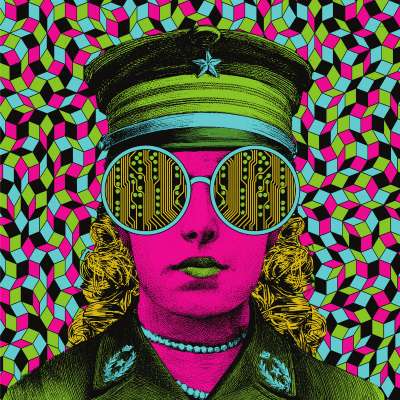 V/A: Killekill Megahits III
Killekill compilation with MMM, Neil Landstrumm, Swarm Intelligence, The Mover and many others. Triple Vinyl! V.A. – KILLEKILL MEGAHITS III by Various Artists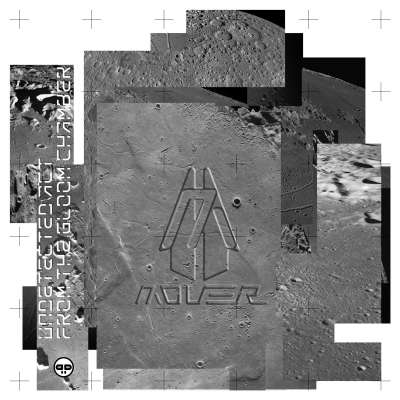 The Mover: Undetected Act from the Gloom Chamber
The Mover returns on this 2018 double album on the Killekill sublabel BOIDAE with 8 tracks in his typical style, interchanging between dark techno and electro. Undetected Act from the Gloom Chamber by The Mover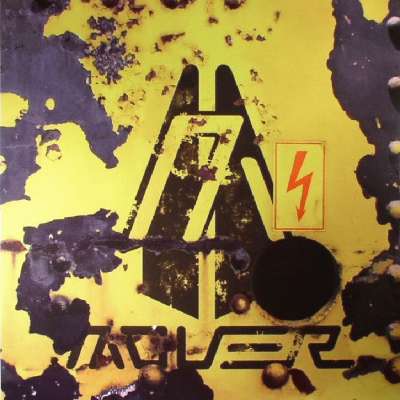 The Mover: Selected Classics (Remastered 2017)
Great compilation of some classic tunes - Back in stock! label info: Over two decades have passed since The Mover AKA Marc Acardipane made his first appearance to the world of electronic dance music. Under the wings of Planet Core...