No results were found for the filter!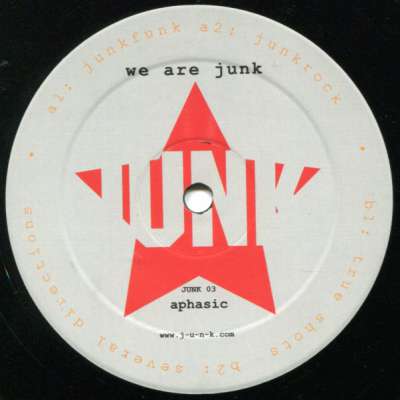 Aphasic: We Are Junk
Second release by Aphasic on his Junk label. Back in stock at nice price!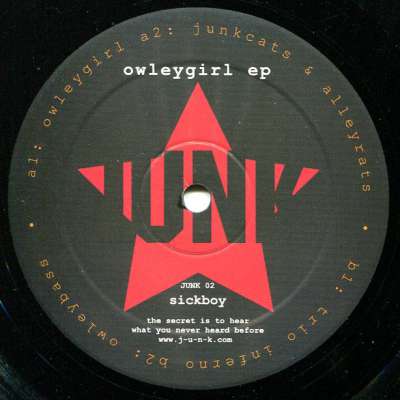 Sickboy: Owleygirl EP
MINT copies - back in stock. Early Sickboy on Aphasic's Junk label! LAST COPY!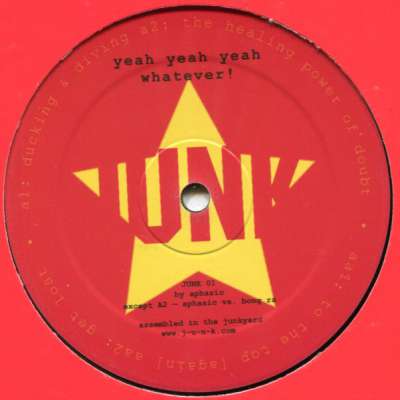 Aphasic: Yeah Yeah Yeah Whatever!
His collaborations with DJ Scud on the first Ambush releases as well as his "Bass and Superstructure" 12" (Ambush 09) are almost legendary. This is the first work of Aphasic post Ambush, on his own label Junk from 2003. One track - The...