No results were found for the filter!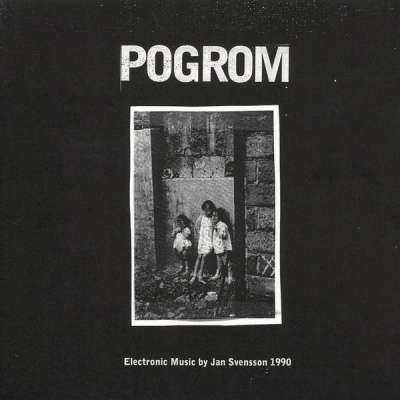 Jan Svensson: Pogrom - Electronic Music By Jan...
"analogue, cosmic filth and synth excellence! pogrom was recorded back in 1990 in the excellent studio styrka in johannishus, sweden for the classic nyc tape label sound of pig but was rejected, forgotten or ignored. maybe it was never...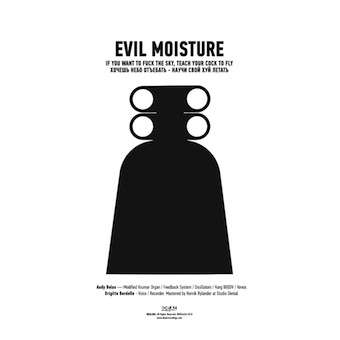 Evil Moisture: If You Want To Fuck The Sky,...
"evil moisture is andy bolus, operating from his base in a former mirror factory in north east paris. "if you want to fuck the sky, teach your cock to fly" is an old russian prison saying and very suitable to the sound of this lp. it...