Products from Distanzplatten
No results were found for the filter!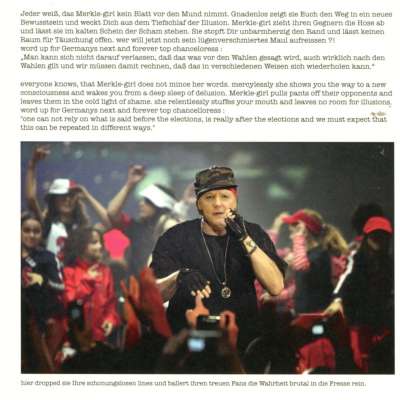 Desmond Denker & Terrorrythmus: Wahlen Shake
History repeating, relevant as ever: when MC Merkle-girl was droping her mercyless rhymes for the first time during the "Deutsche Bundestag" she was a little unsure about the non-existing beats of stunning minds around herself. So she...