Products from Dirty Immigrant
No results were found for the filter!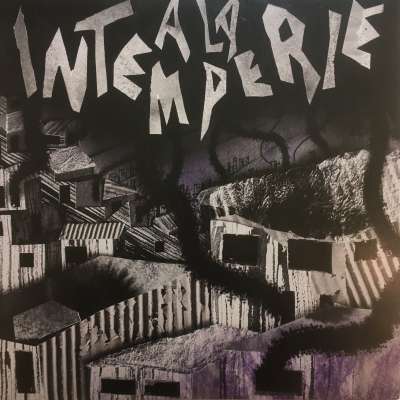 A La Intemperie: s/t LP
Excellent hard hip hop from Colombia on Dirty Immigrant Records based in Berlin. Contains a track 'Mentalizado' with the backing track of Personne ne voulait dormir tôt by Metatron from the Mementon Mori EP on Hijos de Puta!