Products from Destruction
No results were found for the filter!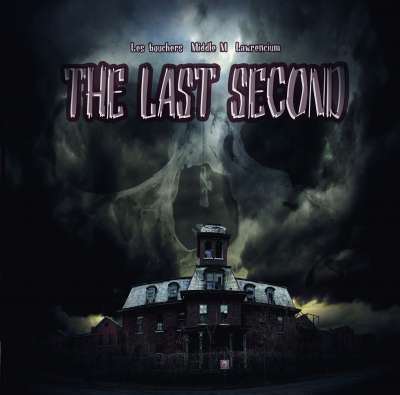 Lawrencium/Middle M: The Last Second
Destruction -1 by Lawrencium and with a Middle M track! Back in stock!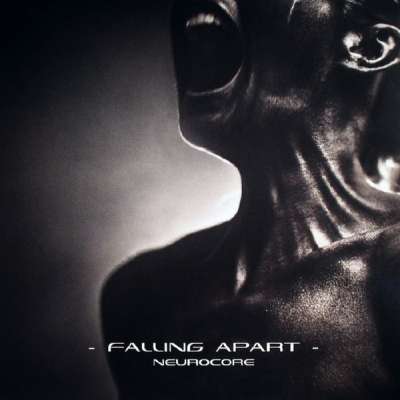 Neurocore: Falling Apart
from the label site: How to describe the music of NEUROCORE, if not full of emotions… From the first note, the Space is torn to spread the Light and Shadow Like a train, this music combines both transcendental and rhythmic sounds,...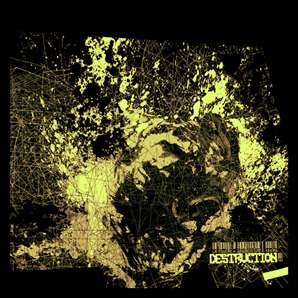 La Foudre + Lawrencium: 22h Ep
New speedcore 3-tracker by La Foudre and Lawrencium on Destruction A1 22h 9:30 B1 Les Enfants 6:05 B2 Love 6:07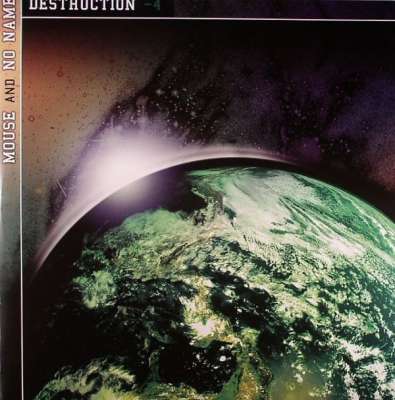 Mouse & No Name (Destruction -4)
A1 - No Name: Premonition (6:08) A2 - No Name: Era (5:35) B1 - Mouse: Toi Tu Te Tais (5:37) B2 - Mouse: Nart (5:07) The Michelson sisters for the first time on one record!