No results were found for the filter!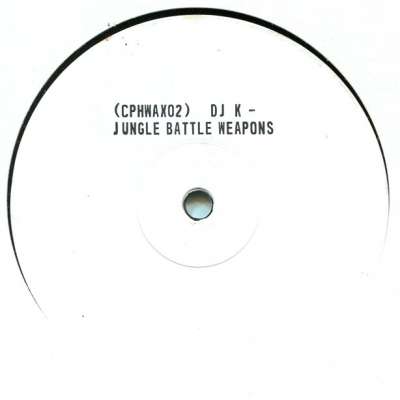 DJ K: Jungle Battle Weapons
DJ K presents a white label of Battle Weapons from 2013. One copy back in stock!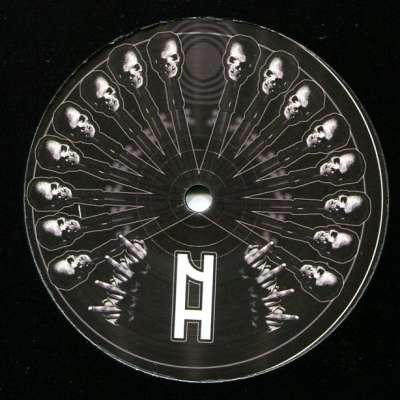 V/A: Declassified Dubplates Volume 1
A1 –Jorge Reyes Viaje Al Mictlan Remix – 6Blocc A2 –Antonio Zepeda Mexico Tenochtitlan Remix – 6Blocc B1 –R.A.W. (2) Sensi B2 –Screechy Dan Boomin In Your Jeep Remix – R.A.W. (2) C1 –R.A.W. Dub Fi Dub Medley C2 –Criminal Mindz Baptized...