No results were found for the filter!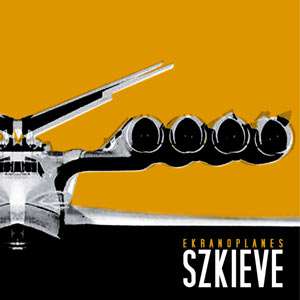 Szkieve: ékranoplanes · 3"cd
szkieve (pronounced s-kee-vh, a misspelled equivalent for the word "skew" in the brussels' dialect) is dimitri della faille who founded the project in 1998. he was born and raised belgian and is currently living in montréal / canada....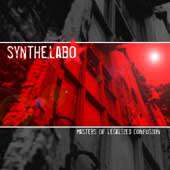 Synthe.Labo: Masters of Legalized Confusion
excellent early release by Synthe labo on Hydrophonic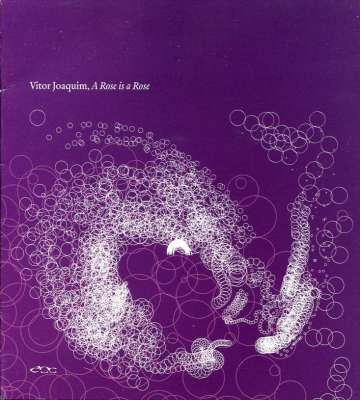 Vitor Joaquim: A Rose is a Rose
CD album released in 2004 on Pure's d0c label. 1 - I (5:43) 2 - II (9:35) 3 - III (6:21) 4 - IV (3:42) 5 - V (9:47) 6 - VI (7:00) 7 - VII (9:23) 8 - VIII (5:22)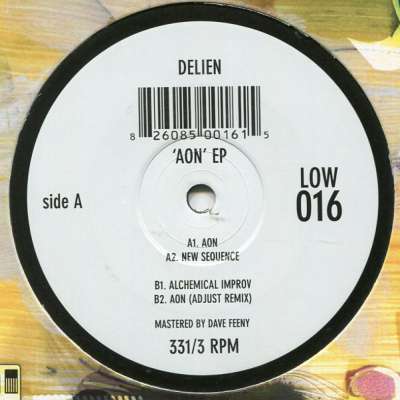 Delien: Aon EP
AON' by DELIEN aka Theme songs for the army of the illuminati. The long awaited, much anticipated debut release for Detroit's own industrial gltichcore duo. Beats and bass collide in a conspiracy of noise that makes Throbbing Gristle...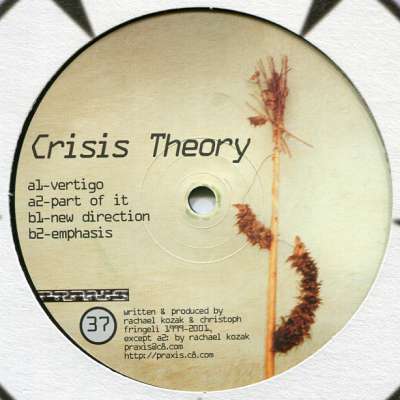 Crisis Theory
This 4-tracker on Praxis by Rachael Kozak and Christoph Fringeli was recorded in the period of 1999-2001 and shows the other side of the coin of their Sub/Version record, presenting more abstract and psychedelic breaks and noise with...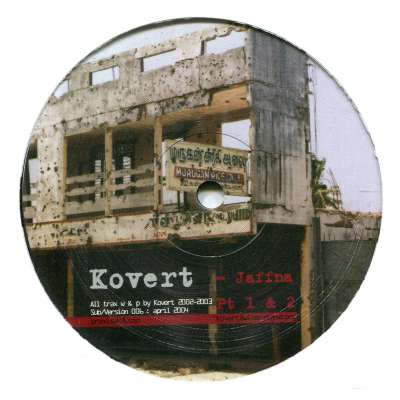 Kovert: Jaffna
Classic Sub/Version release by Kovert - Nice price! Sub/Version 006, after 3 years the first installment after a long break, is by UK producer Kovert who has stunned listeners with his release on Praxis (number 34) as well as Damage...