No results were found for the filter!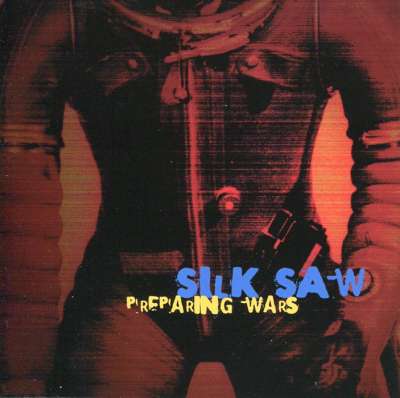 Silk Saw: Preparing Wars
ultra dark dronings and complex harsh rhythms for a utopia of the scientific process, not without a touch of humour. this enterprise requires the refusal of compromise. furthermore, some references to scientific research, especially in...
V/A: Dura Matters CD
Yuppster, Terminal 11, Emotional Joystick, Ground Chuck, Exillon, Eight Frozen Modules, Otto von Schirach, Com.A, Curtis Chip, Tangible, Vaporiser, Soplerfo, Gridlock, Binray.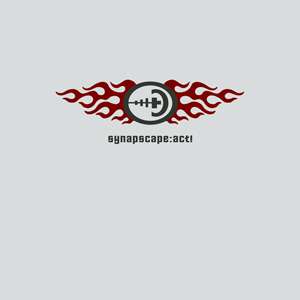 Synapscape: Act! CD
on this cd, synapscape's astonishing rhythm skills are perfectly displayed. keeping the beat straight but always changing the patterns throughout a track. when a track starts you might think you know how it will proceed, but while...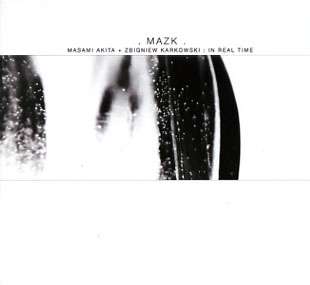 MAZK - Masami Akita + Zbigniew Karkowski: In...
Brand new collaboration of Merzbow and Karkowski on Ytterbium!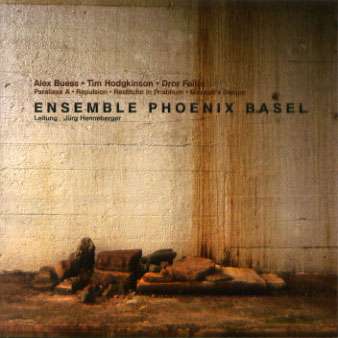 Ensemble Phoenix Basel: Alex Buess, Tim...
The Ensemble Phhoenix Basel under the direction of Jürg Henneberger play: Alex Buess: Parallaxe A (Biomechanische Version 2, 2002) Time Hodgkinson: Repulsion (1997) Dror Feiler: Restitutio in Pristinum (1996) Alex Buess: Maxwell's Demon