No results were found for the filter!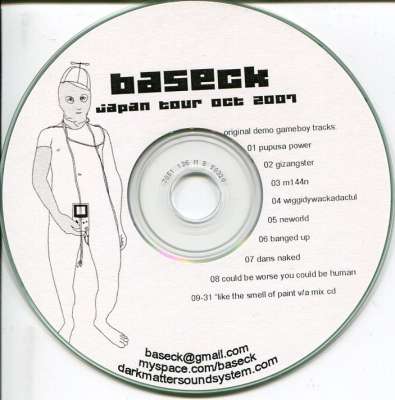 Baseck: Japan Tour CD
Contains 8 original gameboy tracks and the "like the smell of paint" mix - CDR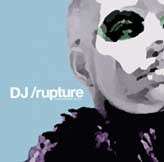 DJ/rupture: Minesweeper Suite mix-CD
Born near Boston, based in Madrid, DJ /rupture captured the world's imagination on the strength of Gold Teeth Thief, the "stunning, globe-trotting, three-turntable mix" that "captures the spirit of the best bootleg mixes--bumping, brash,...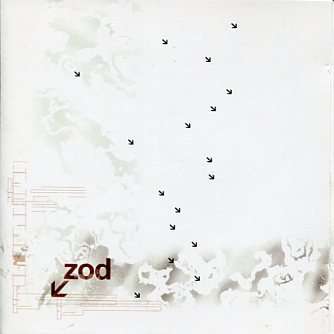 Destro: Zod Mix.02
Excellent mix by Destro from a few years back with tracks by Fanny, Venetian Snares, Matmos, Otto von Schirach, Aphex Twin, DJ Paedofile, Cylob, Joker, Richard Devine, Squarepusher, Autechre, Photek, Plaid, Emotional Joystick, Kid 606,...
V/A: Darkmatter Sound System: Extreme...
Darkmatter Sound System - Extreme Electronics and Splintered Beats is a double CD - one is a great mix by Diskore featuring 33 tracks, the other CD features exclusive tracks by Minion and Resurrector. - Back in stock! Only two copies,...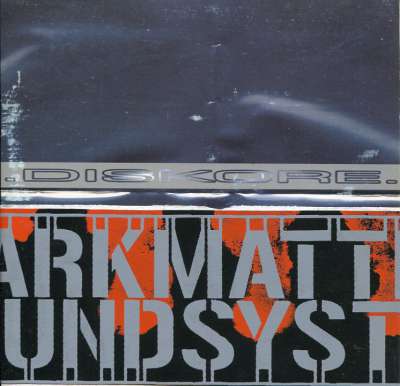 V/A: Darkmatter 2 mixed by Diskore
1 –Bambule Thirdforce (Photon Emissions Remix) Remix – Photon Emissions 2:32 2 –Scrot Inertia Rhythm Bowl 1:40 3 –Speedy J Borax 2:05 4 –Electric Kettle Zook Territory Zpanned 1:18 5 –Subskan Spanking Godzilla's Mother 2:06 6 –Hellfish...