No results were found for the filter!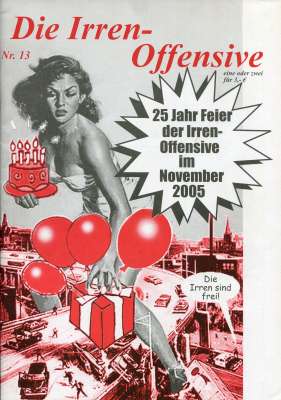 Die Irren-Offensive Nr.13/Zwang Nr.3
Sehr guter Zustand. Doppelausgabe von Irren-Offensive (Nummer 13) und Zwang (Nummer 3). U.a. mit Wolf-Dieter Narr, René Talbot, Gerd Postel. Themen Psychiatrische Zwangsbehandlung ist Folter. Stanislaw Lem. u.v.a.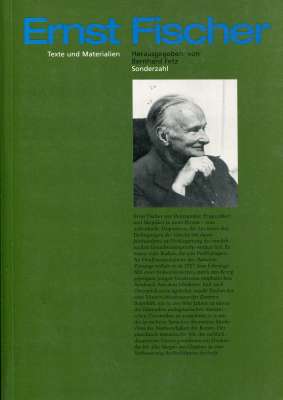 Berhard Fetz (Hg.):Ernst Fischer - Texte und...
Signiert vom Herausgeber Sehr guter Zustand Mit Texten von John Berger, Barbara Coudenhove-Kalergi, Terry Eagleton, Jürgen Egyptien, István Eörsi, Georg Lukács und vielen anderen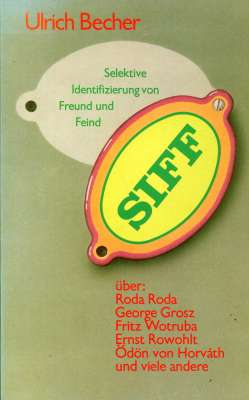 Ulrich Becher: SIFF - Selektive Identifizierung...
Buchrücken ausgebleicht, sonst guter Zustand. Über: Roda Roda, George Grosz, Fritz Wotruba, Ernst Rpwohlt, Ödön von Horvath und viele andere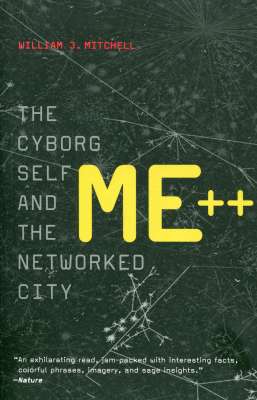 William J. Mitchell: ME++ The Cyborg Self and...
Good Condition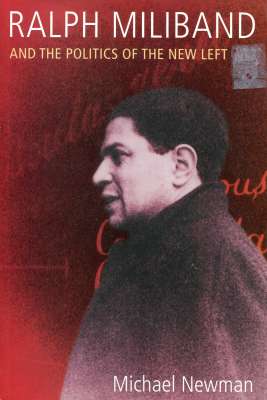 Michael Newman: Ralph Miliband and the Politics...
Used copy in vg condition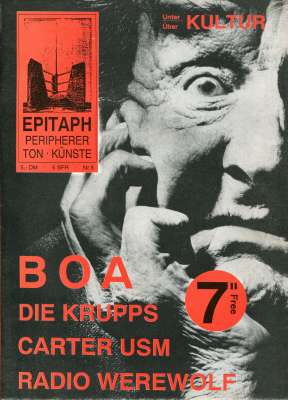 Epitaph peripherer Ton*Künste Nr.5
Zine von 1991 mit gratis 7" Single by Phantoms of Future. Artikel/Interviews: Boa, Die Krupps, Carter USM, Radio Werewolf, Blurt, Lassigue Bendthaus etc. Top Zustand.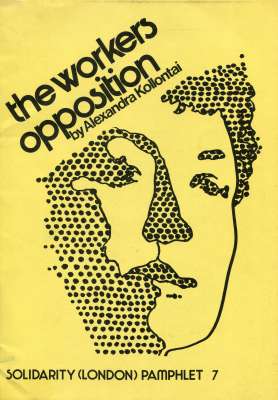 Alexandra Kollontai: The Workers Opposition
Solidarity Pamphlet No. 7 - Alexandra Kollontai: The Workers Opposition.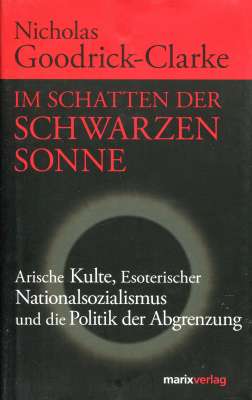 Nicholas Goodrick-Clarke: Im Schatten der...
Antiquarisch in sehr gutem Zustand Der neue Nazismus kommt metaphysischer daher als der alte. Es beginnt in den 1970er Jahren und verstärkt sich in den 1990ern: militante Fremden- und Minderheitenfeinde reichern ihre Propaganda mit...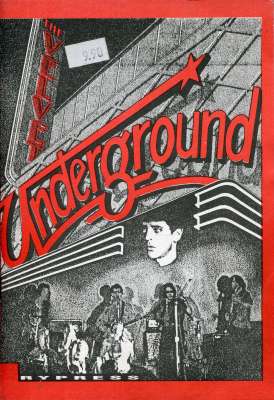 The Velvet Underground Record Lyric Book
A5 size publication from 1986 with all the lyrics of the Velvet Underground neatly typed up with a typewriter, as well as articles, reviews and interviews. A nice fan publication from back in the day with a total of 86 pages, some of...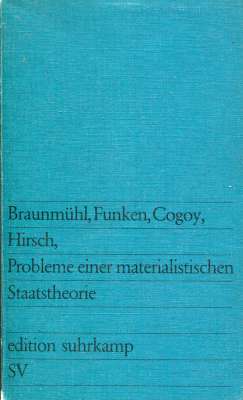 Braunmühl, Funken, Cogoy, Hirsch: Probleme...
Braunmühl, Funken, Cogoy, Hirsch: Probleme einer materialistischen Staatstheorie