No results were found for the filter!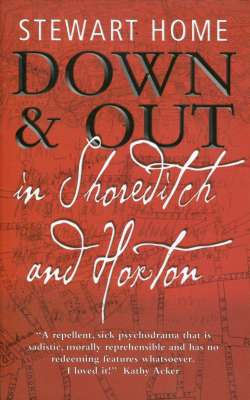 Stewart Home: Down & Out in Shoreditch and Hoxton
The back cover blurb: Down & Out in Shoreditch & Hoxton is a slice-and-dice splatter novel in which time-travelling streetwalkers hump their way from the trendy east London of today back to the skid row mutilations of the Jack the Ripper...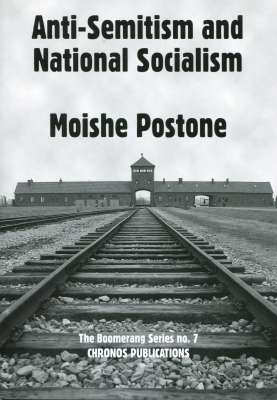 Moishe Postone: Anti-Semitism and National...
"The Holocaust... cannot be understood so long as anti-Semitism is viewed as an example of racism in general and so long as Nazism is conceived of only in terms of big capital and a terroristic bureaucratic police state. Auschwitz,...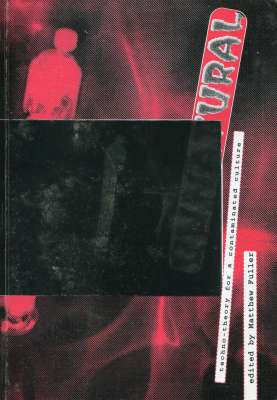 Matthew Fuller (Ed.): Unnatural
Edited by datacide contributor Matt Fuller, with articles, art and mayhem by Mandie Beuzeval, Maxine Boobyer, Decoder, Fintan Friel, Matthew Fuller, Graham Harwood, Stephen Metcalf, Marko Lehanka, Mark Pawson, Sadie Plant and Nick Land,...