No results were found for the filter!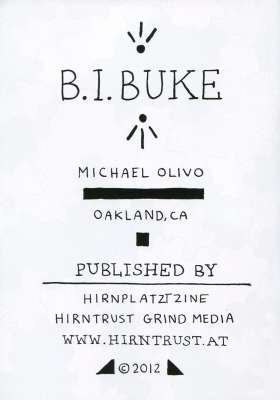 Michael Olivo: B.I.Buke
Magazine, A5, 56 pages, b/w 100 copies B.I.BUKE is violently optimistic journey of a military figure who is aided by a pack of mysterious illusionists in order to fulfill his place amongst the stars. This comic has 1-word (FUCK) in the...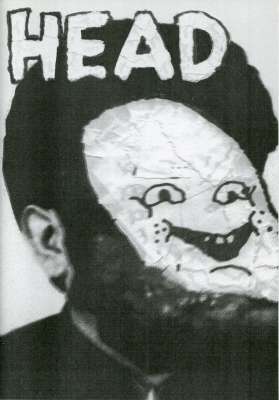 Daniel Cantrell: Head
Magazine, A5, 40 pages, b/w Numbered edition of 100! Daniel Cantrell aka The Horror was born in the small town of Spamfist, on the Ilse of Prankhammer in 1792. He is currently the oldest crap illustrator still working. The Horror had a...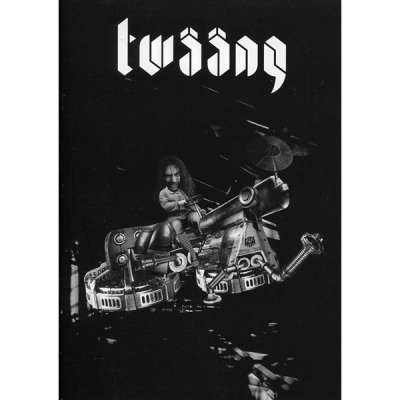 Sansculotte: Twääng
twääng is cut up comic book published by hirntrust.at as hirnplatzt 07 Format: Magazine, A5, 40 pages, b/w Copies: 100 sansculotte feat. zombieflesheater "This is the future! the underground sewer of the mutant city. the machine controls...