The following products have been found matching your search "986":
2
No results were found for the filter!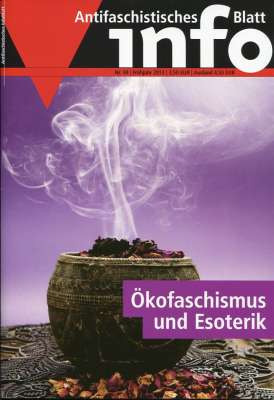 Antifaschistisches Info Blatt Nr. 98
Ökofaschismus und Esoterik NS-Szene Das »Hilfskomitee Südliches Afrika« NS-Szene »Thor Steinar«: Konfliktpotential als gerichtsbekannte...

Steve Stoll: The Infinity Circiut 98'
From shop stocks, but has a couple of shallow scratches on one side. Plays fine though.