The following products have been found matching your search "980":
1
No results were found for the filter!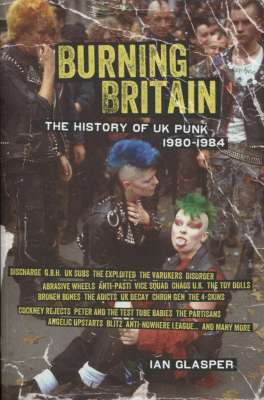 Ian Glasper: Burning Britain - The History of...
As the Seventies drew to a close and the media declared punk dead and buried, a whole new breed of band was emerging from the gutter. Harder and faster than their '76–'77 predecessors, not to mention more aggressive and political, the...