The following products have been found matching your search "968":
3
No results were found for the filter!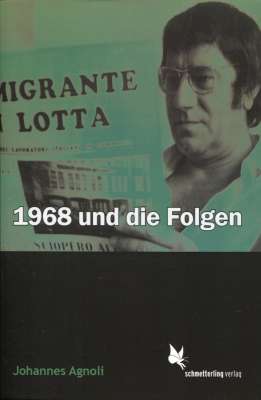 Johannes Agnoli: 1968 und die Folgen
Der Band versammelt Texte zur 68er-Revolte aus drei Jahrzehnten, in denen sich Agnoli oft kritisch, jedoch nie distanzierend dem Gegenstand seiner Betrachtung nähert – denn, wer «mitgemacht, mitgetragen, mitgenossen hat und nicht nur...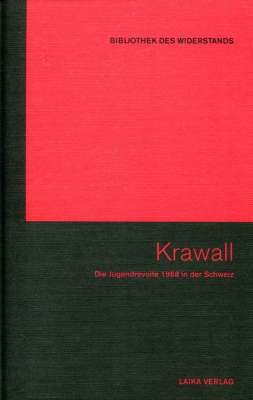 Krawall - Die Jugendrevolte 1968 in der Schweiz
Ende Mai 1968 rechnete kaum ein Bewohner der gutbürgerlichen Schweiz mit den ausufernden Folgen eines Jimi Hendrix-Konzertes. Doch in dem Land, in dem Ordnung, Pünktlichkeit und Sauberkeit die obersten Maximen darstellten, begannen...