The following products have been found matching your search "841":
3
No results were found for the filter!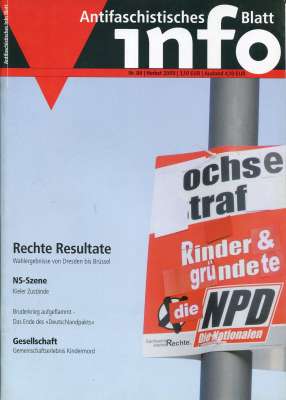 Antifaschistisches Info Blatt Nr. 84
Herbst 2009 Rechte Resultate Wahlergebnisse von Dresden bis Brüssel NS-Szene Neonazi »Bordsteinkick« in Berlin NS-Szene Republikaner im Südwesten auf dem...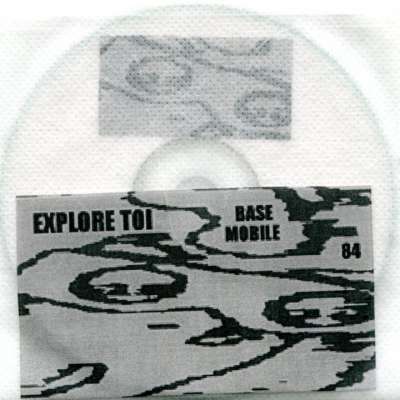 Base Mobile: Explore Toi 84
Ambient, Avantgarde, Contemporary from Base Mobile on limited edition CDR. Only 50 copies made!