The following products have been found matching your search "811":
3
No results were found for the filter!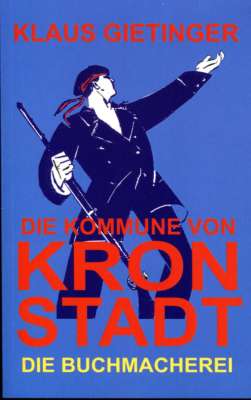 Klaus Gietinger: Die Kommune von Kronstadt
Vor 90 Jahren, am 16. März 1921, attackierten 50 000 Rotarmisten unter General Tuchatschewski die Festung Kronstadt (vor Petrograd, heute St. Petersburg gelegen), in der 14 000 Matrosen zusammen mit der Zivilbevölkerung der Stadt, die...