The following products have been found matching your search "804":
3
No results were found for the filter!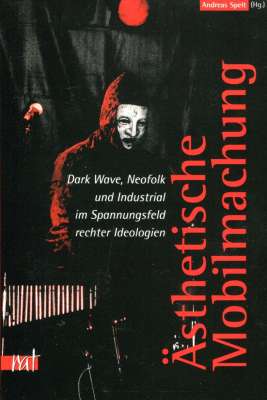 Andreas Speit (Hg.): Ästhetische Mobilmachung
Jenseits der Neonazi-Skinhead-Musik festigt sich innerhalb von Dark Wave und Industrial eine rechte Musikszene, die sich zwischen Mythos und Ästhetik bewegt: Doch die Mythen sind nicht ohne Tradition und die Ästhetik ist nicht ohne...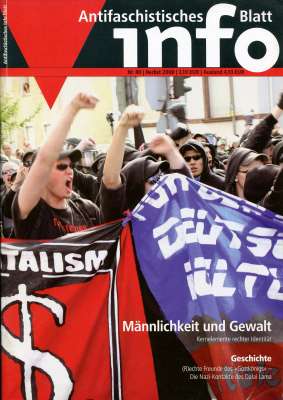 Antifaschistisches Info Blatt Nr.80
In dieser Ausgabe beschäftigen wir uns mit dem Themenfeld »Gewalt«. Seitdem wir in der AIB Ausgabe 69 das Thema aufgegriffen hatten, hat es nichts an Brisanz verloren. Wir betrachten daher die Zunahme neonazistischer...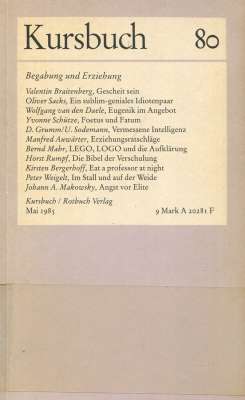 Kursbuch 80 - Begabung und Erziehung
Kursbuch 80 von 1985. Bibliotheksexemplar mit entsprechenden Markierungen, aber sonst guter Zustand.