The following products have been found matching your search "743":
2
No results were found for the filter!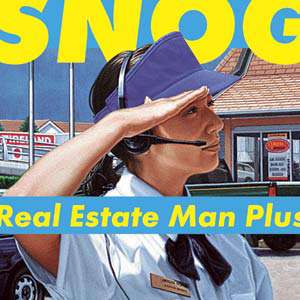 Snog: Real Estate man Plus
david thrussell's career here takes a new turn and rises to a new high. ten strikingly different versions of the one song might seem excessive to some, but once heard you'll agree that each interpretation brings a refreshing new vigour...
Arbeiterkampf Nr.74 (16.2.1976)
Ausgabe vom 16.2.1976 Papier vergilbt und am Rand etwas zerfranst. Ausführliche Berichte zur Lage u.a. in Portugal, Spanien, Italien, Thailand, Angola etc. Antifaschicstische News, Berufsverbote, auch immer interessant sind die...