The following products have been found matching your search "678":
3
No results were found for the filter!

Keller/Kögler/Krawinkel/Schlemermeyer: Antifa -...
Antifa In dem Buch, «Antifa – Geschichte und Organisierung», verfolgen die Autor_innen die Vorläufer, Theorien und Praktiken der linksradikalen Antifaschist_innen und erläutern konkret die Unterschiede...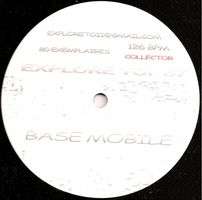 Base Mobile: Explore Toi 67
One side is technoid, the other cool industrial ambient! Limited to 80 copies only!!