The following products have been found matching your search "671":
3
No results were found for the filter!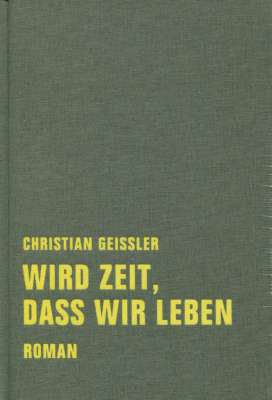 Christian Geissler: Wird Zeit, dass wir leben
In »Wird Zeit, dass wir leben« erzählt Christian Geissler mit »balladenhaft-lyrischer Präzision« (Heinrich Böll) vom Widerstand der Kommunisten gegen die Nazis in Hamburg. Als ob er mitten im Geschehen steckt, begleitet er seine...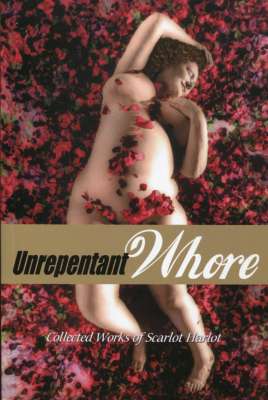 Carol Leigh: Unrepentant Whore - Collected...
Scarlot Harlot, unrepentant whore, activist, and artist, is a brazen, brainy hooker. Since the late 1970s, Harlot (AKA Carol Leigh) has written, performed and produced work in a variety of genres on women's issues and her experiences...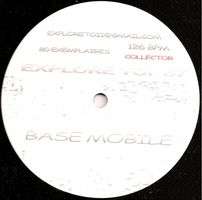 Base Mobile: Explore Toi 67
One side is technoid, the other cool industrial ambient! Limited to 80 copies only!!