The following products have been found matching your search "634":
1
No results were found for the filter!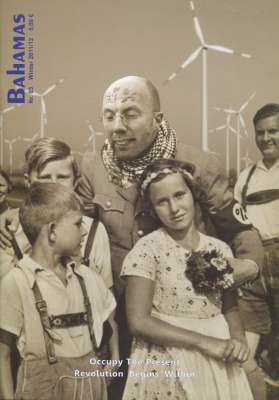 Bahamas 63 - Occupy The Present - Revolution...
Occupy The Present Revolution Begins Within Magnus Klaue erläutert, warum Der peinlichste Berliner jederzeit sympathischer ist als hauptstädtische Spaßkultur. Londonistan Is Burning. Über den...