The following products have been found matching your search "603":
4
No results were found for the filter!

Ditterich von Euler-Donnersperg: Blauholz
Das neue Buch von Ditterich 2015 bei Moloko erschienen. Knarrende Strahlen stehen unbewegt über dem Sand. Nichts Harmloses birgt sich unter den Latschen und Kiefergliedern, denen man eigenartige Hilfslosigkeit ansieht....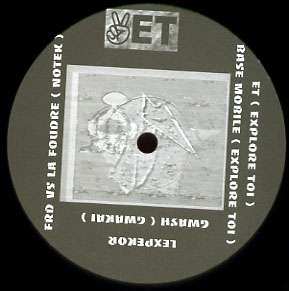 V/A : Son Urbain 08/Explore Toi 60
V/A: Son Urbain 08/ Explore Toi 60 The latest in the Son Urbain series from Explore Toi with No- Tek, Lexpekor, ET, and Base Mobile. Backcatalogue also available!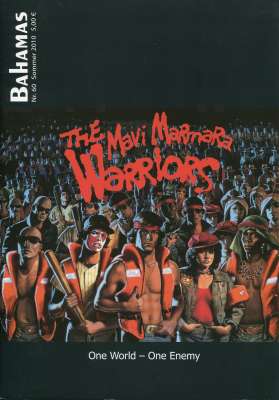 Bahamas 60 - The Mavi Marmara Warriors
The Mavi Marmara Warriors Klima, Viren, Mutationen können das Urvertrauen der Deutschen in den Staat nicht erschüttern. Jan Gerber erläutert, weshalb ihnen kollektive Angstzustände eine Herzensangelegenheit...