The following products have been found matching your search "601":
2
No results were found for the filter!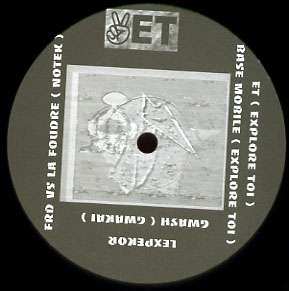 V/A : Son Urbain 08/Explore Toi 60
V/A: Son Urbain 08/ Explore Toi 60 The latest in the Son Urbain series from Explore Toi with No- Tek, Lexpekor, ET, and Base Mobile. Backcatalogue also available!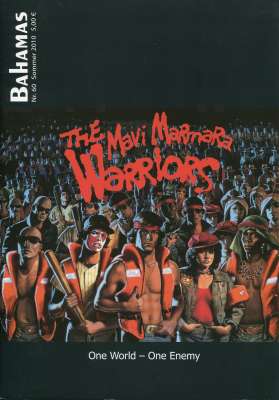 Bahamas 60 - The Mavi Marmara Warriors
The Mavi Marmara Warriors Klima, Viren, Mutationen können das Urvertrauen der Deutschen in den Staat nicht erschüttern. Jan Gerber erläutert, weshalb ihnen kollektive Angstzustände eine Herzensangelegenheit...