The following products have been found matching your search "594":
3
No results were found for the filter!

Murray Bookchin: Die nächste Revolution
Mehr als 40 Jahre lang entwickelte Murray Bookchin seine Ideen über Kommunalismus, libertäre Ökologie und direkte Demokratie und brachte sie in die Politik der Neuen Linken ein. »Über die Jahre hat Murray...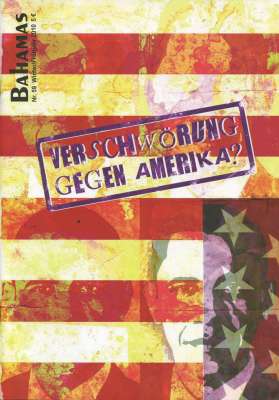 Bahamas 59 - Verschwörung gegen Amerika?
Verschwörung gegen Amerika? Das Verhältnis von Vernunft und Unvernunft untersucht Karl Nele im Fall der Minarettabstimmung. Die Schweiz im Widerstand gegen die europäische Kultur . Der...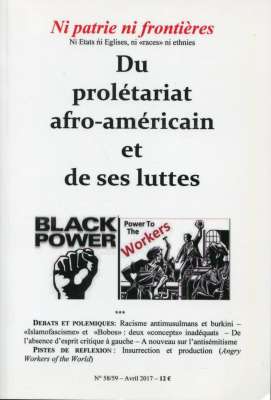 Ni patrie ni frontières No 58/59 - Du...
Ni patrie ni frontières n° 58/59 Présentation et sommaire (avril 2017) vendredi 14 avril 2017 , par Yves Les questions identitaires sont à la mode en France, avec un demi-siècle de retard sur les débats...