The following products have been found matching your search "591":
3
No results were found for the filter!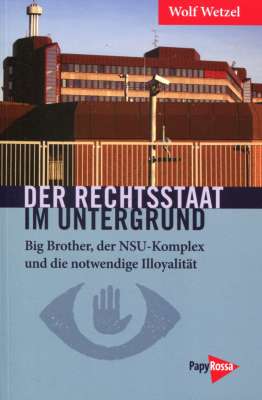 Wolf Wetzel: Der Rechtsstaat im Untergrund
Wolf Wetzel befasst sich mit drei zusammenhängenden Strängen untergründiger Staatsaktivitäten. Der erste handelt von der Aufrüstung im Innern, begründet mit dem 11. September 2001. Der Kontext: Ein andauernder Ausnahmezustand mit...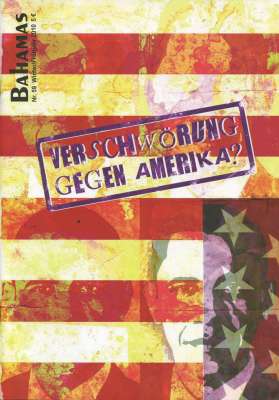 Bahamas 59 - Verschwörung gegen Amerika?
Verschwörung gegen Amerika? Das Verhältnis von Vernunft und Unvernunft untersucht Karl Nele im Fall der Minarettabstimmung. Die Schweiz im Widerstand gegen die europäische Kultur . Der...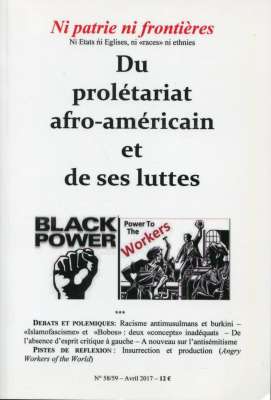 Ni patrie ni frontières No 58/59 - Du...
Ni patrie ni frontières n° 58/59 Présentation et sommaire (avril 2017) vendredi 14 avril 2017 , par Yves Les questions identitaires sont à la mode en France, avec un demi-siècle de retard sur les débats...