The following products have been found matching your search "527":
6
No results were found for the filter!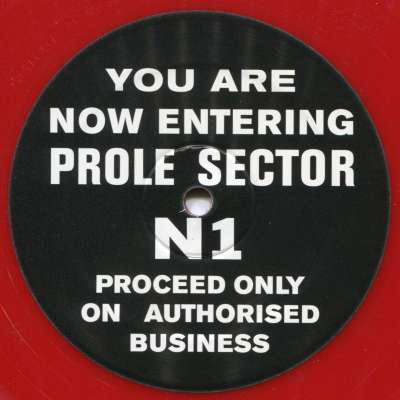 Prole Sector N1 (Praxis 52)
Heavy bass and grinding rhythms on this first installment of Prole Sector, a collection of 4 dark tracks from the mind of... no, we won't tell you. Some of these tracks have circulated on dubs for several years and garnered a certain...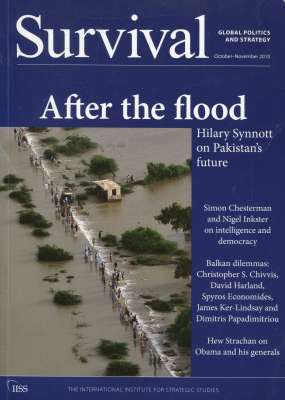 Survival: Global Politics and Strategy 52-5
Journal published by the International Institute for Strategic Studies good condition