The following products have been found matching your search "503":
10
No results were found for the filter!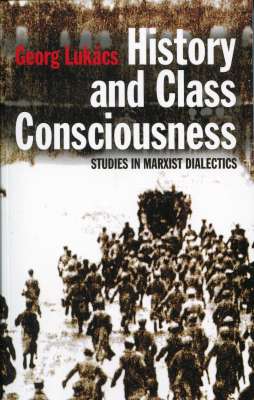 Georg Lukacs: History and Class Consciousness -...
One of THE central books of Western Marxism!
Anton Pannekoek: Lenin as Philosopher
Essential text by Pannekoek, a classic critique of Lenin, written in 1938.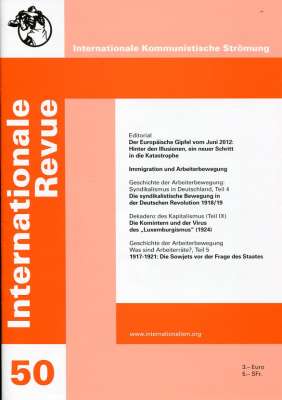 Internationale Revue 50
Die 50. Ausgabe des halbjährlichen theoretischen Journals der Internationalen Kommunistischen Strömung. Mit interessanten historischen Artikeln: Dekadenz des Kapitalismus, Teil IX: Die Komintern und der Virus des...