The following products have been found matching your search "501":
3
No results were found for the filter!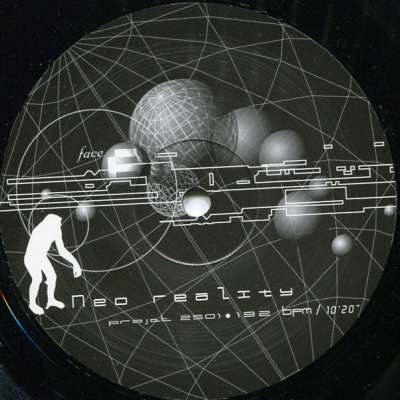 Projet 2501/Mafucage split 12"
A1 - Projet 2501 – Neo Reality B1 - Mafucage – Birth Of Living I B2 - Mafucage – Time Bug B3 - Mafucage – Le Nom De Ta Mere B4 - Mafucage – Conspiration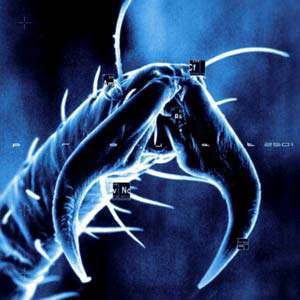 Projet 2501: Singularity/Kingston Drag Dub
Projet 2501 mainly made an impact with the excellent first release on their own label. Although this is not as strong, it's still worth picking up.