The following products have been found matching your search "496":
3
No results were found for the filter!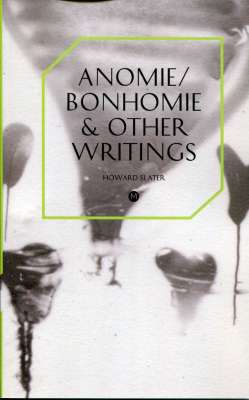 Howard Slater: Anomie/Bonhomie & Other Writings
In this collection of writings, Howard Slater improvises around what Walter Benjamin could have meant by the phrase 'affective classes'. This 'messianic shard' and its possible implications leads Slater to develop a therapeutic...

Wildcat 43-49 (in Schuber)
Die Ausgaben 43 bis 49 (Januar 1988-Februar 1990) der Wildcat in Karton-Schuber. Original mit Alters-/Lagerspuren.