The following products have been found matching your search "463":
3
No results were found for the filter!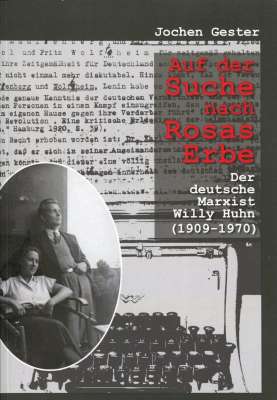 Jochen Gester: Auf der Suche nach Rosas Erbe -...
Der deutsche Marxist Willy Huhn (1909-1970) Die Arbeiterbewegung des 20. Jahrhunderts war eine geschichtsmächtige Kraft. Über Generationen konnte sie die politische Landschaft in ihrem Sinne beeinflussen. Doch ihre...