The following products have been found matching your search "439":
4
No results were found for the filter!

Elevate! Ein Handbuch für Morgen
EIN HANDBUCH FÜR MORGEN / A MANUAL FOR CHANGE Mit kreativen Ideen und praktischen Beispielen die Welt verändern? Künstlerische Mittel und kritische Reflexion mit produktivem Engagement verbinden? Das Ganze dann auch...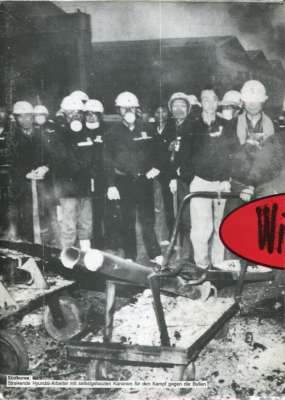 Wildcat 43-49 (in Schuber)
Die Ausgaben 43 bis 49 (Januar 1988-Februar 1990) der Wildcat in Karton-Schuber. Original mit Alters-/Lagerspuren.