The following products have been found matching your search "422":
3
No results were found for the filter!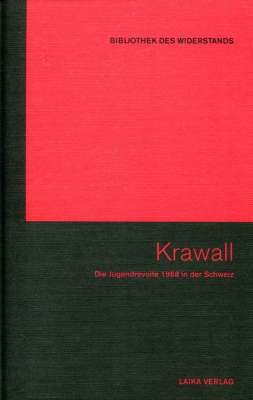 Krawall - Die Jugendrevolte 1968 in der Schweiz
Ende Mai 1968 rechnete kaum ein Bewohner der gutbürgerlichen Schweiz mit den ausufernden Folgen eines Jimi Hendrix-Konzertes. Doch in dem Land, in dem Ordnung, Pünktlichkeit und Sauberkeit die obersten Maximen darstellten, begannen...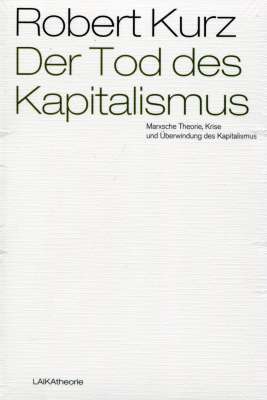 Robert Kurz: Der Tod des Kapitalismus
Die hier versammelten Aufsätze von Robert Kurz geben einen umfassenden Einblick in das theoretische Denken eines radikalen Marxisten, für den das von ihm frühzeitig erkannte Ende der Geschichte des Ostblockmarxismus nur Anlass war, um...