The following products have been found matching your search "359":
3
No results were found for the filter!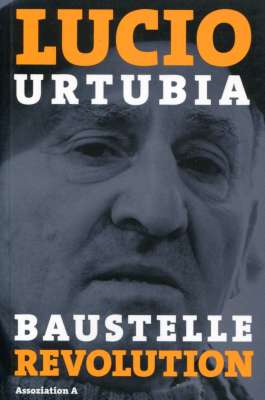 Lucio Urtubia: Baustelle Revolution
Sozialrebell, Geldfälscher, Bandit, moderner Robin Hood – die Liste der Titel, mit denen Lucio Urtubia beehrt wurde, ist lang. Sein Leben, das wie ein Abenteuerroman klingt, ist ein Spiegel der revolutionären Bewegungen Europas in der...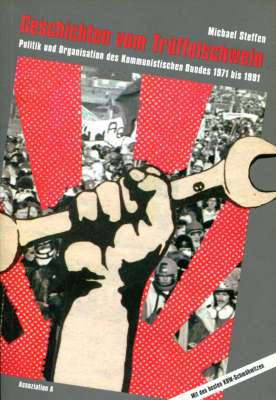 Michael Steffen: Geschichten vom Trüffelschwein
Steffen, Michael Geschichten vom Trüffelschwein Politik und Organisation des Kommunistischen Bundes 1971 bis 1991 ISBN 978-3-935936-07-1 | erschienen 2002 | 410 Seiten | Paperback | lieferbar | 24,00 €
Steve Wright: Den Himmel stürmen - Eine...
»Den Himmel stürmen« ist die erste umfassende Darstellung der Theorie des Operaismus von ihren Anfängen in der antistalinistischen Linken Italiens in den späten 50ern bis zu ihrer Blütezeit während der Arbeiterkämpfe der 70er...