The following products have been found matching your search "322":
3
No results were found for the filter!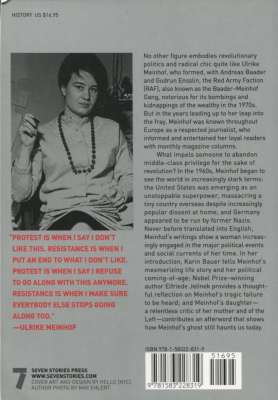 Ulrike Meinhof: Everybody Talks about the...
Check out Nemeton's review of this book in Datacide HERE. No other figure embodies revolutionary politics and radical chic quite like Ulrike Meinhof, who formed, with Andreas Baader and Gudrun Ensslin, the Red Army Faction...